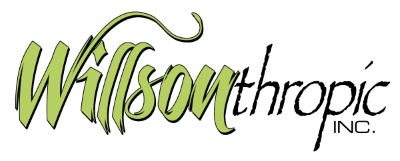 A Community Based Non-Profit Organization
"The Greatness of a community is most accurately measured by the compassionate actions of its members."
Founded by Meredith Willson, at Willsonthropic, INC. we believe that our community is most powerful when we come together as one. That's why we are committed to implementing programs and assistance in McMinn County, TN for:
Homeless Initiatives

Cultural Tourism

Environmental Issues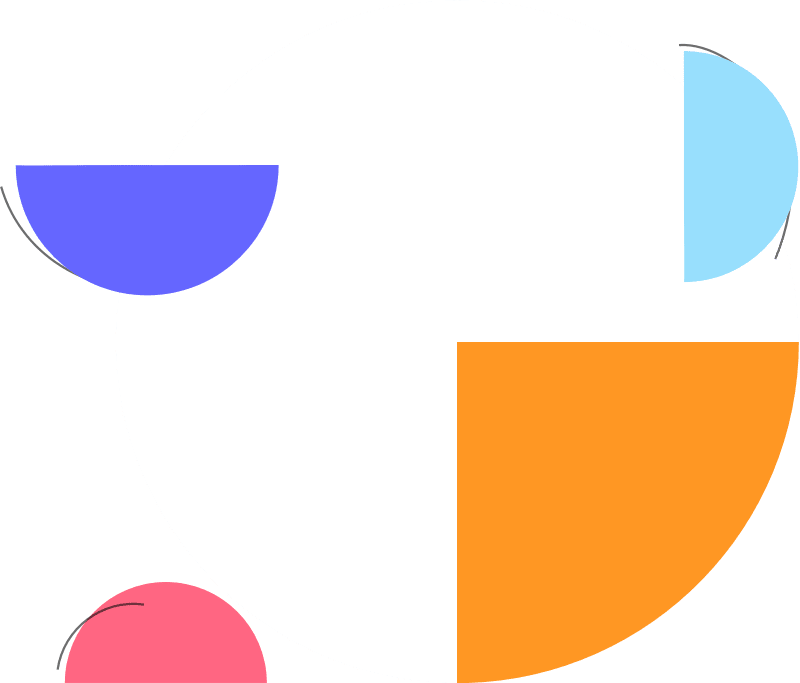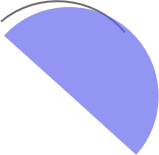 Serving those we may reach
Impact Programs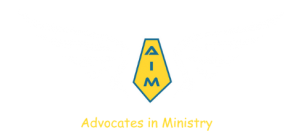 Advocates in Ministry
A group of volunteers organized under Willsonthropic, INC. dedicated to helping McMinn County homeless and low-income families achieve sustainable independence.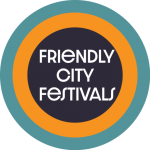 Friendly City Festivals
The goal of the festival arm of Willsonthropic, Inc. is to provide economic interaction between the arts and the community to promote cultural tourism.

Environthropic
This arm of Willsonthropic, INC is powered by volunteers and focuses on environmental issues in the McMinn County area.